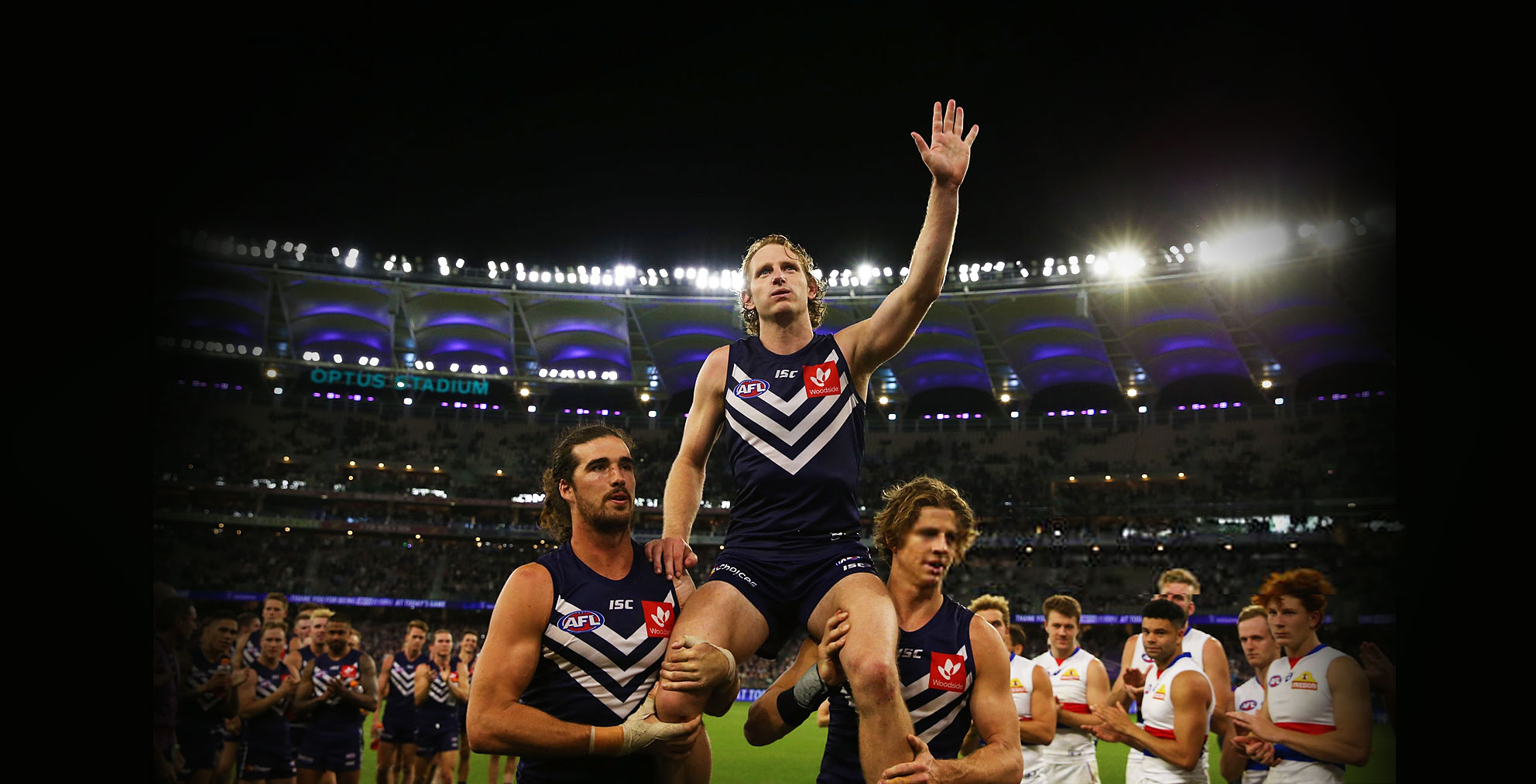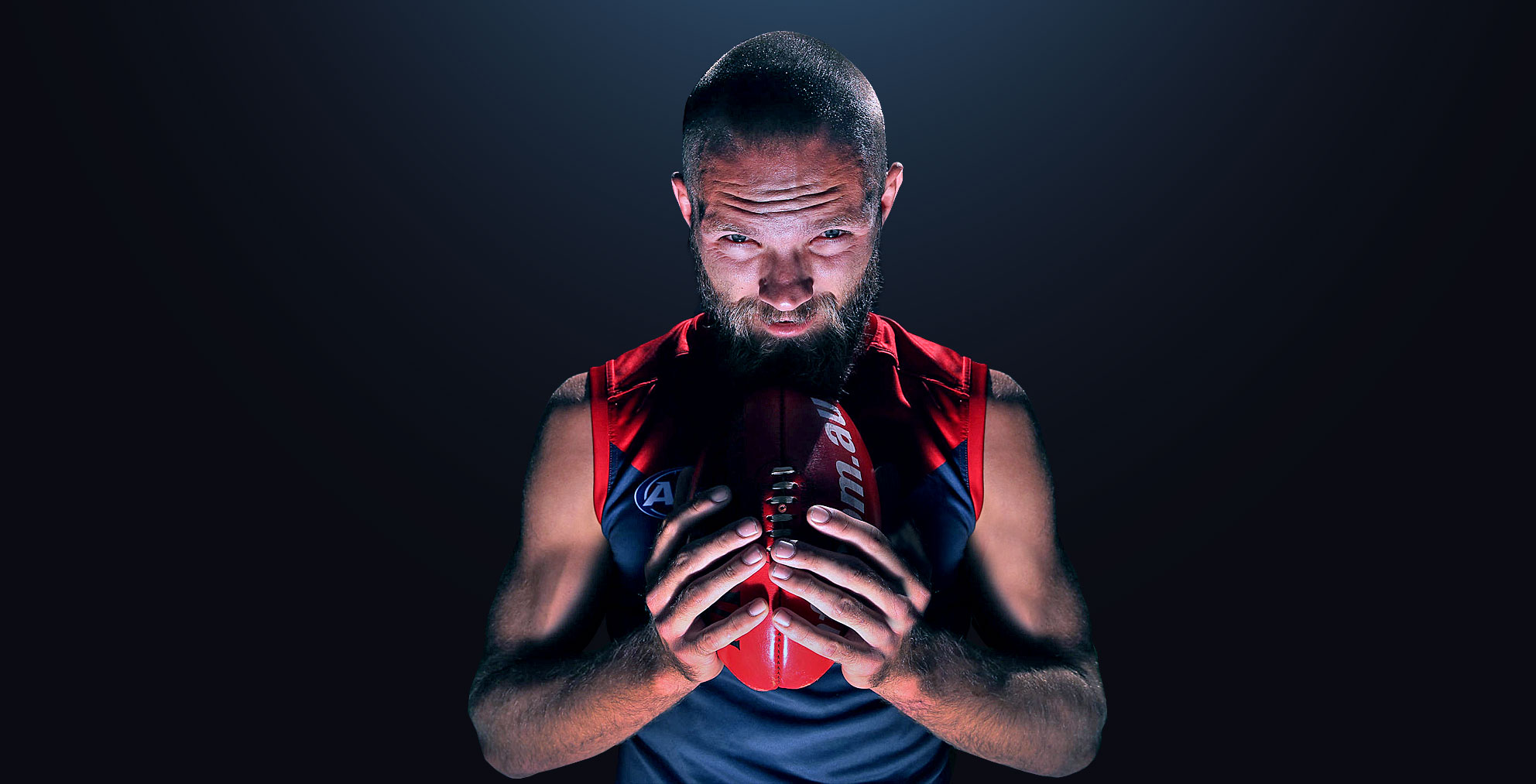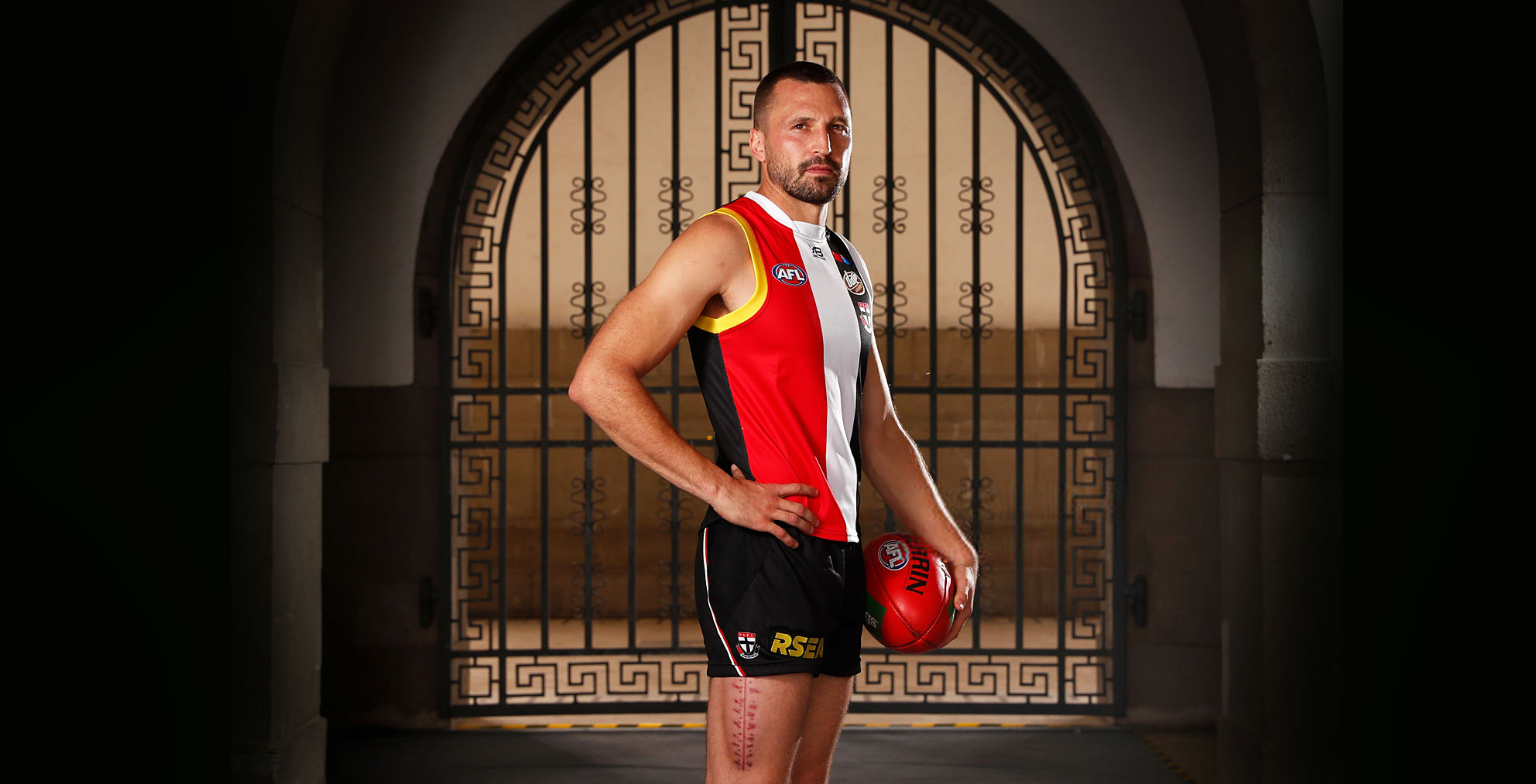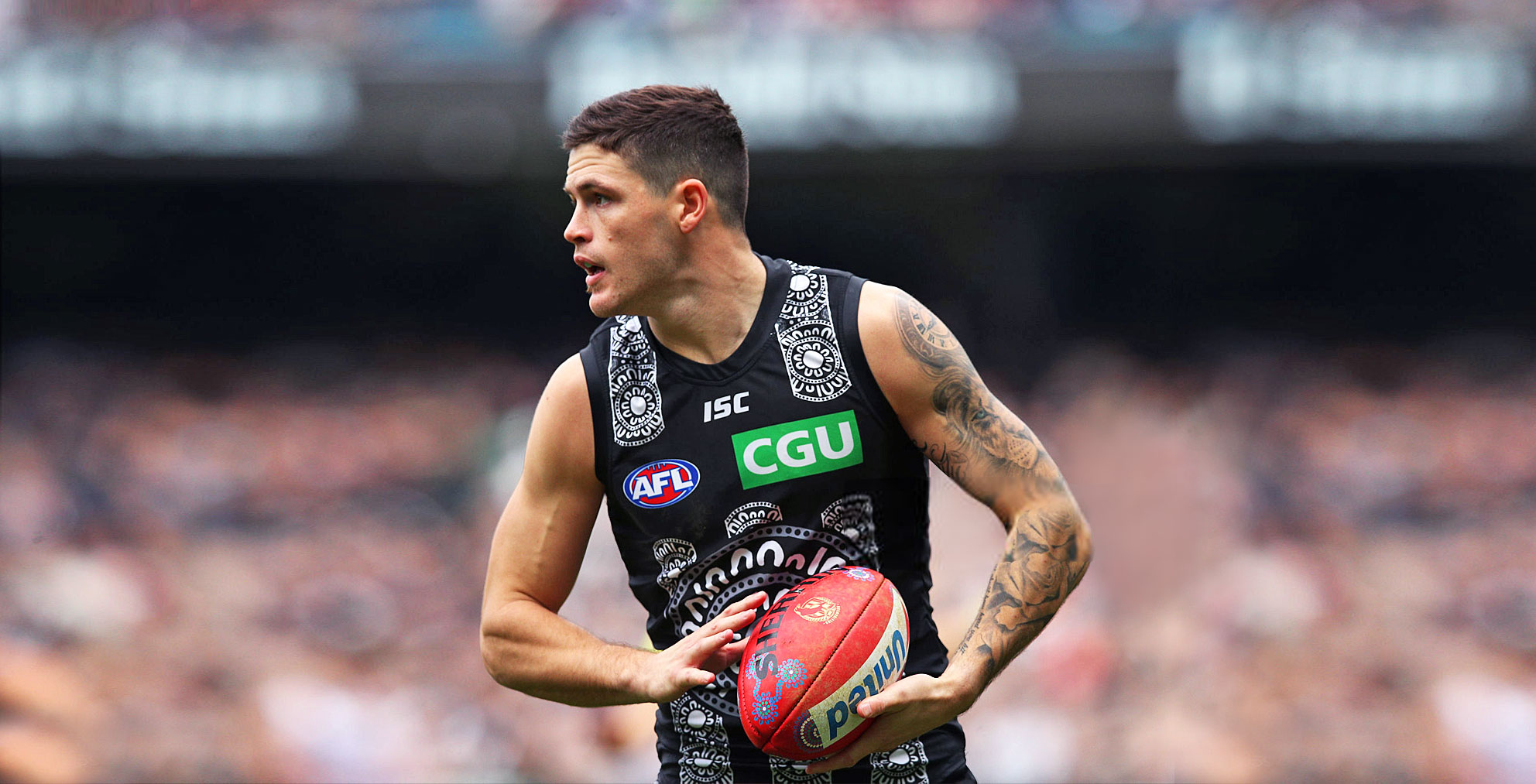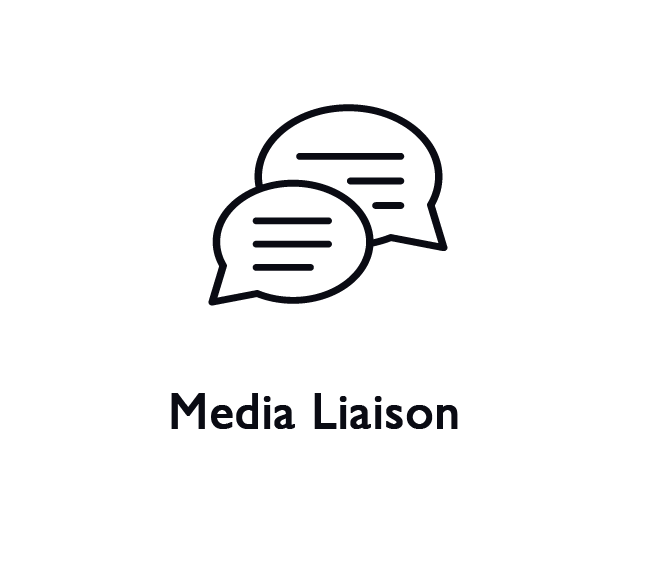 Dealing with the media is now a major part of being an AFL Footballer. The Mac's Sports team will act on your behalf in obtaining media opportunities as well as give you advice on how best to handle any media attention that will come your way.
Our Mac's Sports team​ have a great relationship with all the major television and radio networks. The Mac's Sports team help guide young players into the media enabling them to gain experience whilst ensuring they are comfortable in that environment.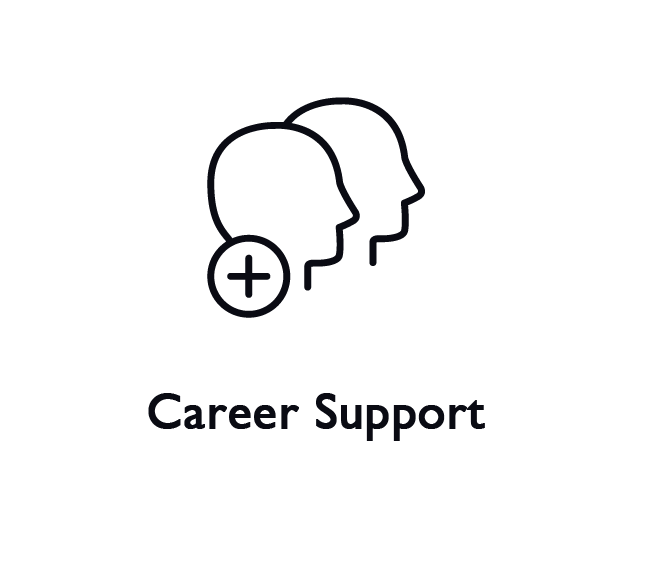 The journey of an AFL footballer starts well before getting drafted.
Having been in the industry for over 20 years, the Mac's Sports team has great relationships with all of the 18 AFL clubs. We are there helping guide and advise our clients prior to the draft.
The support continues throughout our clients AFL career, assisting to help set up their working life outside of football through business opportunities, work experience or further education.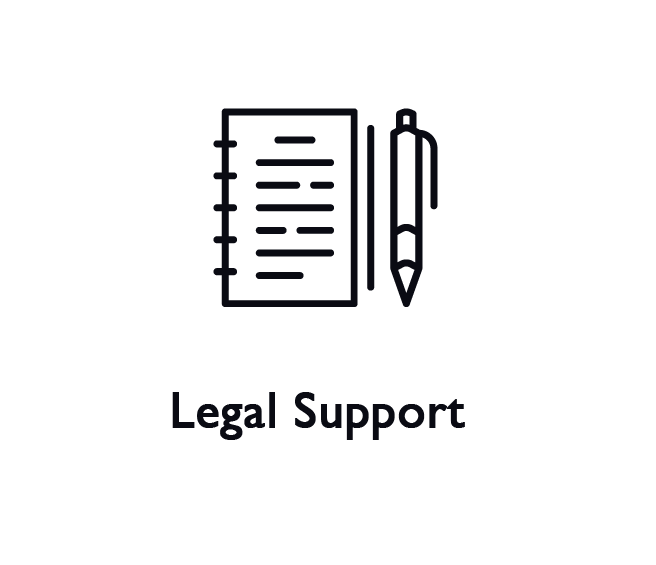 The Mac's Sports team includes three in house qualified and practicing lawyers. Who best to assist in the negotiation of contracts and their preparation than trained lawyers. This expertise coupled with the knowledge of our team with respect to market values and endorsement opportunities provides an enviable combination that is unrivaled by our competitors. Our clients can enjoy "on the spot" access to the legal expertise of our lawyers across various areas of law.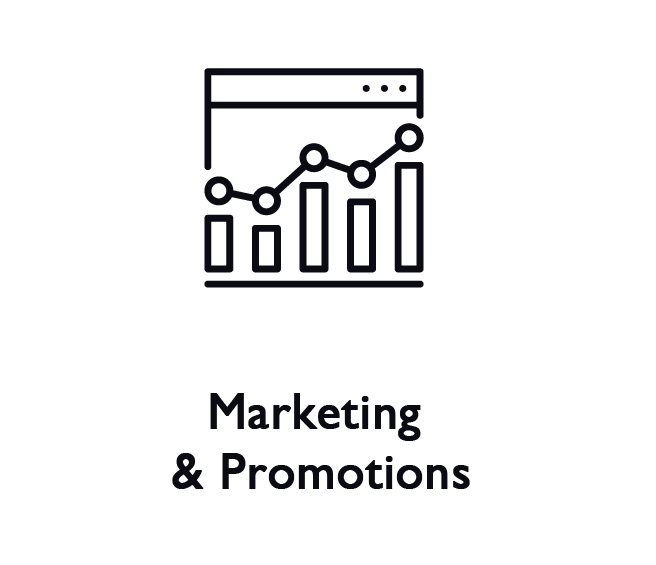 We begin the marketing and promotion of all of our clients from the moment they get drafted.
Our well established relationships with all major sporting apparel brands along with major clothing brands assist with the supply of product whilst creating the opportunity for our clients to promote themselves.
Negotiating contracts is probably the most important part of the management process. Free agency is now a big part of the game and it is very important that your management team knows where you stand in the free agency market.
Security of a longer term deal and the prospect of enhanced opportunities at AFL level are important to players these days and it is important to have a management team that understands where you stand at your current club and what other options are available to you.
As we are exclusive to AFL player management, Mac's Sports knows the industry inside out. With many years of experience understanding the industry values, we are always able to deliver to best possible outcome for our clients, ensuring their needs are met.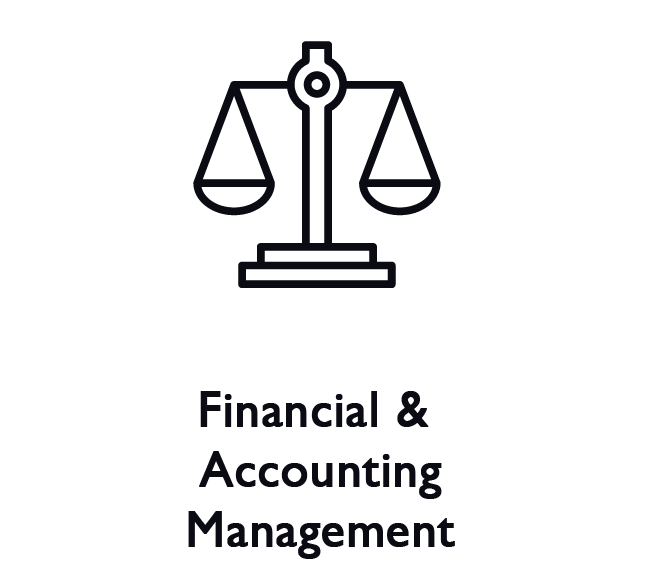 Our Mac's Sports in-house accountant, Charles Arena looks after all Mac's Sports clients tax returns. He also assists with tax planning, setting up of companies and family trusts.
Financial Management is an extremely important part of what we do. Along with Charles Arena, our financial advisors assist our clients on how best to invest their money, aiming to maximise their earning potential as well as securing their financial future.
Melbourne
184 Rathdowne St, Carlton VIC 3053
Adelaide
Level 1,193 Victoria Square Adelaide, SA Australia